About us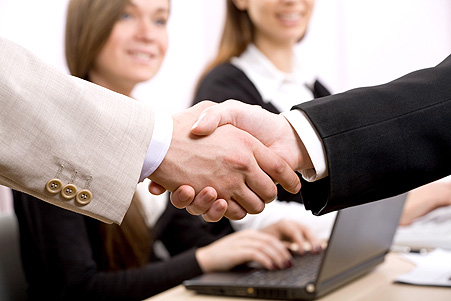 iPED is one of the largest education systems in Brazil. It has more than 5 million students and is present in more than 60 countries.
About the company
Founded in 2001 and positioned in the market as a true educational enterprise, iPED - Polytechnic Institute of Distance Education - invests in the formation of moral and social values. The mission of the company is to promote education in a democratic manner, bringing to the market more than 1,200 courses, 55 areas and present in more than 60 countries.
iPED, which has trained more than 5 million students throughout its history, has established itself as one of the main means of online education in Brazil.
About the structure
In its own headquarters in São Paulo, with more than 500 m2, iPED records 5 courses simultaneously. There are 70 direct professionals and more than 200 indirect employees involved in its operation.
There are several servers and dozens of audiovisual equipment to transmit classes for 100 thousand students every day and another 5 thousand new ones that arrive at iPED every day.
Mission, vision and values
Mission
"Generate opportunities for people to enter a world of knowledge and professional qualification.
For us it is more than a commitment, it is a pleasure".
View
"Qualify millions of people in an unlimited and flexible way."
Values
"Generate opportunities, valorization and recognition.
Have excellence in teaching, management and results.
Cultivate social and moral values".
Testimonials from our students
"I did not know the iPED Courses, I found in a survey about online courses. It was the first time I took an online course and was able to print the certificate quietly."
Maria Helena dos Reis - Registro, Brazil

"It is very good to take free courses, because people who work and have little time end up having online courses a great option to get courses with certificate."
Priscila da Rosa Costa - Campos do Jordão, Brazil

"I found the online course great, succinct and helpful. Would recommend to my friends."
Josué Barbosa Reis - São Joaquim de Bicas, Brazil
Award-winning and recognized company